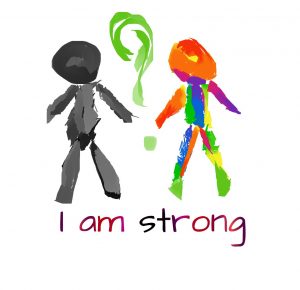 SomeBody method
SomeBody® is an interactive method developed at Satakunta University of Applied Sciences for counselling.
The method combines
theory related to body awareness and awareness skills
methods of psychophysical physiotherapy
methods of dialogic, psychosocial counselling
SomeBody is based on combining different approaches in an innovative way in order to make professionals able to tackle the clients' increasingly challenging and holistic needs. The method promotes body awareness (physical activity, breathing, relaxation, body awareness exercises).The experiences created in movement are shared in a group through action, thinking and participation.
SomeBody project 2015-2017
The purpose of the project was to develop a method, which can be used to enhance children's and adolescents' well-being and to improve practitioners' skills in supporting body awareness and health.
The target group of the project consists of children and adolescents and the professionals who work with them in daily life. An implementation of the method is created for professionals working in different settings on the basis of the needs. The project is a joint project between universities of applied sciences, vocational schools, comprehensive schools and child welfare institutions.
The aim is to promote children's and adolescents' body awareness as well as emotional and social skills. Another aim is to prevent marginalization and to enhance participation.
The project is funded by National Institute for Health and Welfare.